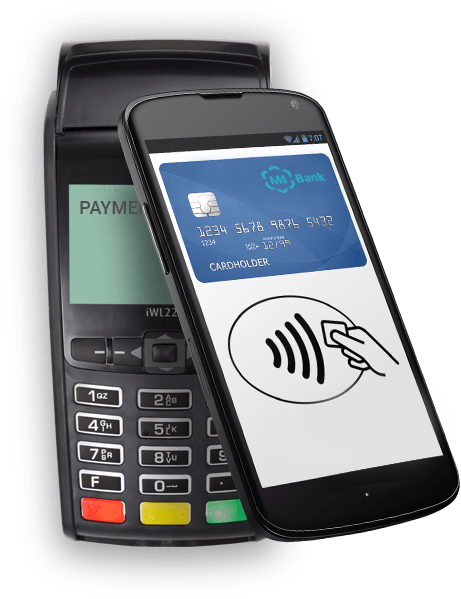 CONTACTLESS PAYMENT VIA SMARTPHONE WITHOUT USING A BANK CARD
HCE KEY FEATURES
Smart and simple

Get one-click access to all your information. Your clients will be able to register their cards in the app and start making payments within minutes.

Your data is protected

HCE allows you to save data on your phone memory card or in the cloud using Visa, MasterCard and PCI DSS certified technologies.

It's very convenient

Your clients will be able to make a payment in any store with Visa payWave or MasterCard PayPass terminals with just one swipe of their smartphone.
BENEFITS OF HCE
The main benefit of the technology for the buyer is that he can pay with his smartphone. No need to bring a bank card.
HCE provides a user experience and faster payments for the merchant, thanks to the NFC method. It takes time for the client to take the card out of the wallet, and the smartphone is always close at hand.
Benefits for the bank - the technology helps lower card issuance costs and serves as an additional sales channel.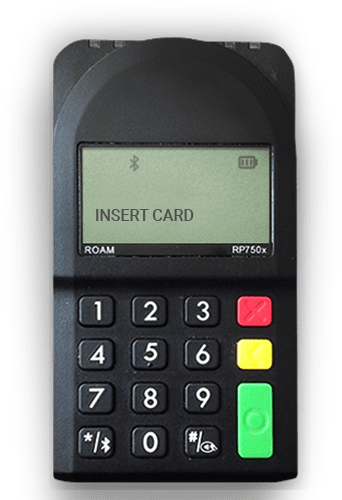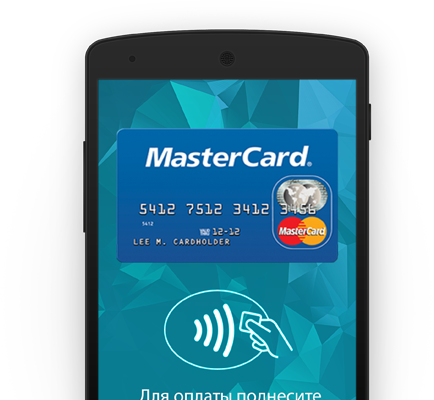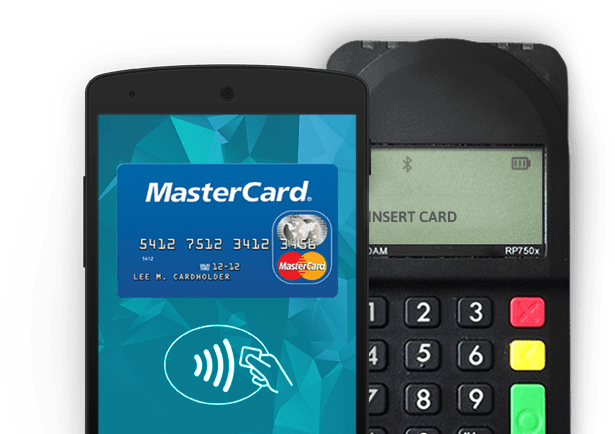 ONE-TOUCH PAYMENT
Your clients can buy faster! Payment takes a second with contactless technology. Just touch the smartphone to the reader and the payment is complete!
Your clients don't need to give their bank card to the cashier to make a payment. The client has full control over the payment. The amount cannot be taken twice, after the payment is completed the terminal beeps and turns off.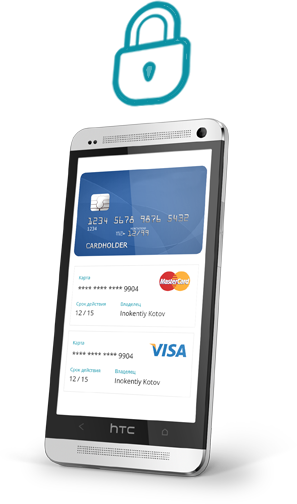 YOUR CARD DETAILS ARE SECURE
Our solution complies with international payment standards.
Payment data is stored in the cloud using Visa, MasterCard and PCI DSS certified technologies. They are protected from any type of hacking, and access to the app is protected by your password.
SUPPORTED DEVICES
Sony Xperia Z3

LG G4

Samsung Galaxy S6

Samsung Galaxy A3

ASUS ZenFone 2

HTC One

Lenovo VIBE Z2

Sony Xperia Z1

Huawei P8

LG Nexus 5
How it works
Host card emulation can be used for transactions using both virtual bank cards and physical plastic cards. You need to download an NFC mobile app to your phone and enter your PAN and password to bind the card. The app will download the necessary data and activate the host card emulation function. The host card emulation is now running in the background. You can make contactless payments without even launching the app.