Quick start
Project launch in 3 weeks

Minimum client investment

No need to integrate with client systems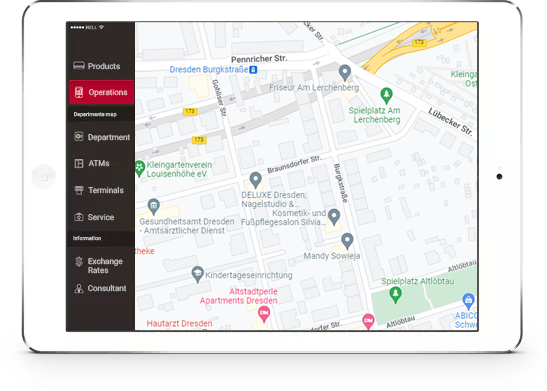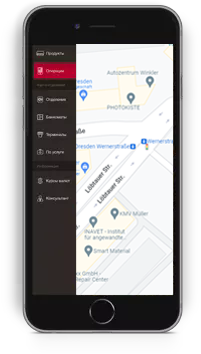 FULL SERVICE PACK
A set of necessary geolocation services with the possibility of its gradual expansion
Full range of objects to be displayed

Partner objects

Object search by various parameters

Partner offers

Possibility to work in offline mode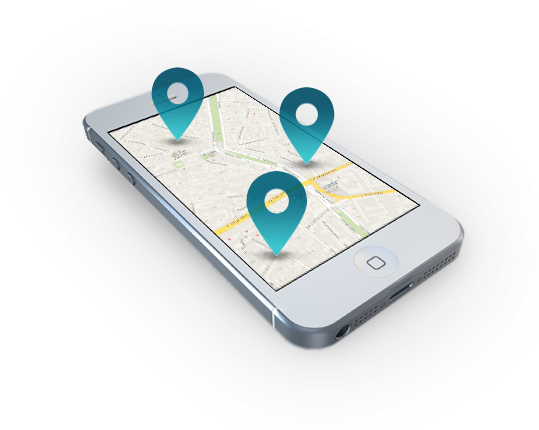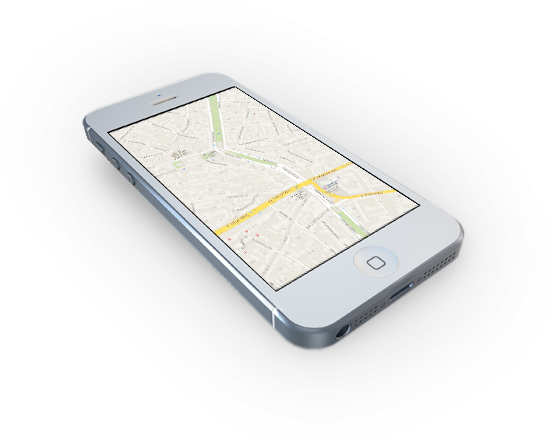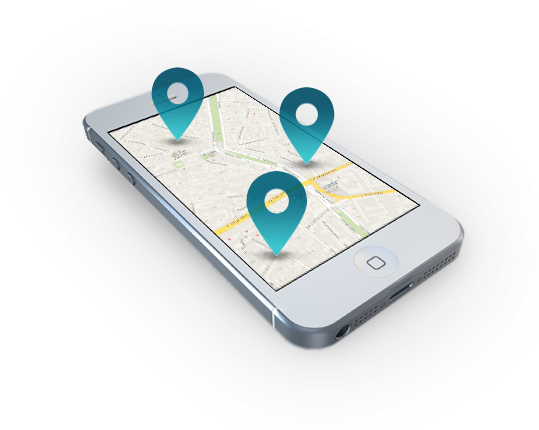 For any device
We're always working on our software, improving and developing it, so you can enjoy the perfect experience.
Available for iOS 6+ and Android devices

Using Google Maps, Yandex Maps, Open Street Maps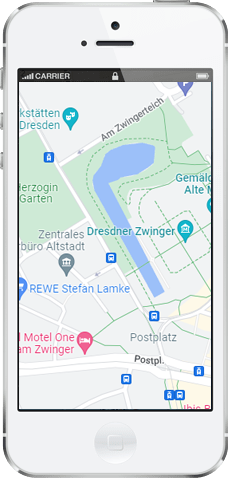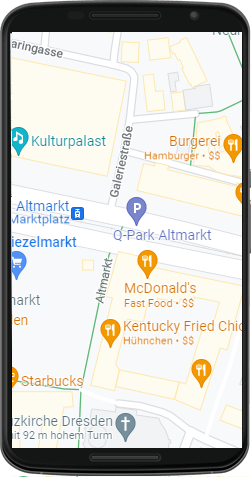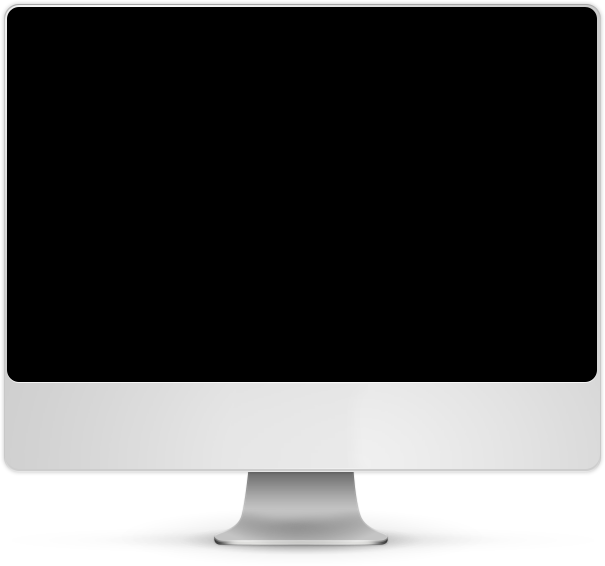 Augmented Reality
Using innovation will increase user loyalty and interest in your project.
Today's world lives in a mode of constant speed, changing conditions, and time deficit. An abundance of information makes choices difficult and decision making difficult. Under such conditions the value of time grows.
M4Bank.Geo mobile application makes it easy to find up-to-date information about banking services and facilities. The user can take actions related to his specific needs if he knows the information he needs. For example, by comparing the phone owner's location, the city map and the location of objects, he can get a list of the nearest ATMs, payment terminals, bank offices, see their location on the map, get information about services and opening hours.