M4Bank merchant
web portal
Progressive data management tool for better experience and full control
M4Bank MerhantWeb
Portal is a Web application
That lets merchants visualize real-time information on transactions in any place at any time
Collecting and organising data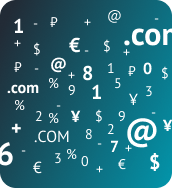 From
Processing systems
POS-concentrators and POS-terminals
Core banking systems
Merchant's cash solutions and other
systems of the customer
Into...
Comprehensive analytics and visualized data
for quick and intuitive access to any
information and better control.
Featuring...
Data collection on all the types of payments:
Cash,
POS,
MPOS,
Internet-acquiring.
Merhchant controls:
statistics on transactions, showcase of products, goods, services,
internal documents, instructions, feedback.
Various Data source types support,
on the side of the Merchant and the ability to import electronic checks on transactions.
Information on all kinds of operations:
payment, reversal transaction, return of goods, partial reversal,
partial return of the goods etc.
Various types of preconfigured or customised analytical reports:
By time of the day,
By the days of the week,
By operators,
By the way of payment,
Related operation,
By the currency income,
By period,
By the operations types,
By geography.
Geolocation analysis of transaction for Internet-acquiring and Mobile acquiring.
See what's going on
Adoptive interface for desktop and mobile.
Search and filter without delay even with
thousands and POS and daily transactions.
Intuitive Multilingual UI and satisfying UX.
Everything under control
Monitor staff to find top performers by revenue, customer feedback and activities
Get to know your customers with preferences analytics and loyalty programs
Monitor goods and services to see the complete picture
Don't miss a thing with settlement payments of the merchant and bank-acquirer
Use geolocation statistics to see a bigger picture
Excel and .pdf friendly export
Integration integrity
Data sources integration:
Independent from processing systems. No permanent connection required
Adoptive integration with POS-terminals /host/payment gateways
Multisystem Integration
Electronic slips storage
Core Banking Systems and Card processing systems integration:
Seamless integration
ISO 8583 and variants support
Non-iso integration with processing centers
Merchant's systems integration:
Merchant accounting system
Merchant's data translation
Product catalog upload and system support
Back-office banking systems integration
Loyalty programs and bonus systems integration:
Integration with the loyalty program and bonuses calculation
Bonus cards accounting
Flexible configuration of bonus points withdrawal rules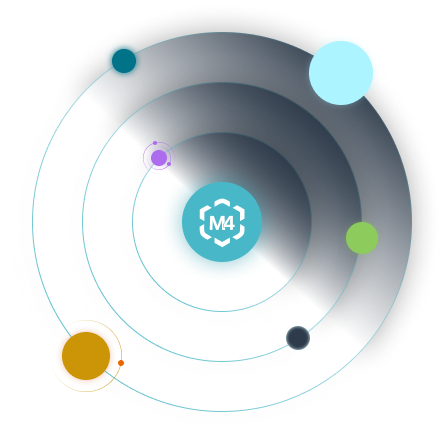 Gain from autonomy
M4Bank merchant dashboard is an effective way
to manage a terminal network of any size.
Reducing customer support costs and providing
added value services for merchants to boost your
image and get more clients onboard.