Solid innovations in payment acceptance for ultimate market reach
Certified
solution






The shift from physical POS to mobile payments is huge!
Easily turn any mobile Android device into a versatile and powerful merchants tool

And accept any payments anywhere anytime from everyone
Get started and do business on the go with M4Bank SoftPOS
An innovative product that allows to use a single mobile device as a cash register and pos terminal for accepting credit cards QR and other contactless payments.

With low-cost infrastructure SoftPOS network can grow exponentially with small business.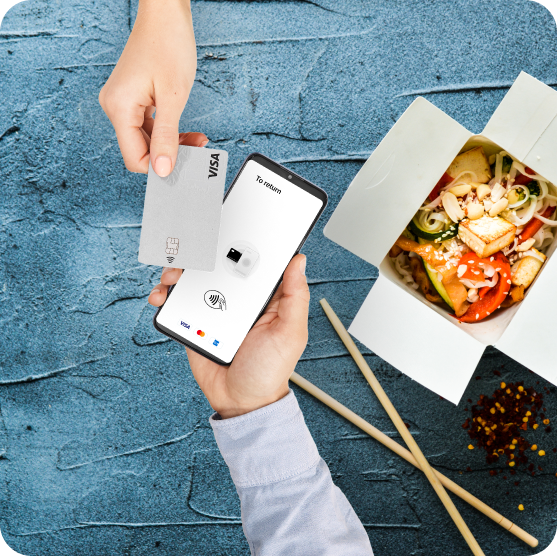 Stay ahead of
market demand
With rock-solid innovations for banking and financial solutions you can build on.
We provide the most advanced financial services solutions in the industry.
M4Bank multichannel gateway is a flexible industrial platform for managing SmartPOS and SoftPOS sulutions based on the most common platform on Earth – Android.
Financial system
Payment Service provider
Processing
Card

QR Pay
Alipay
Mobile wallet

Fiscal authorities
Banking administration

Admin panel
Web TMS

KMS

combines key areas of application: private clients and financial systems
Users
Point of Sale
POS + QR code

Smartphone QR, APP

Smart POS

POS

Soft POS
Merchant

Merchant web portal

Web catalog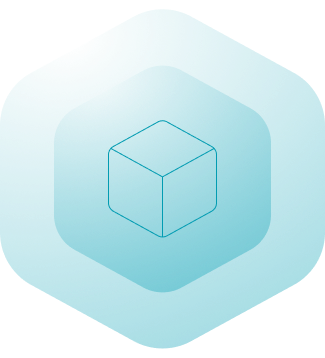 We scale you up and
scale to size with you
Fast-track launch and acquiring flexibility
We are quick to respond to new technologies and clients' needs to offer the cutting edge solutions.