ALIPAY ACQUIRING

M4Bank.AP is a full-featured technological solution for AliPay payment processing, created by EMI Global Corp on the basis of M4Bank.MPOS solution.
The system allows the Client to connect to AliPay payment system quickly and start processing transactions.
THERE ARE TWO INTERFACES:
AliPay online payment gateway.

AliPay offline payment gateway to get settlement files and process transactions with sales outlets.
THE SOLUTION HAS ALREADY BEEN TESTED AND IMPLEMENTED.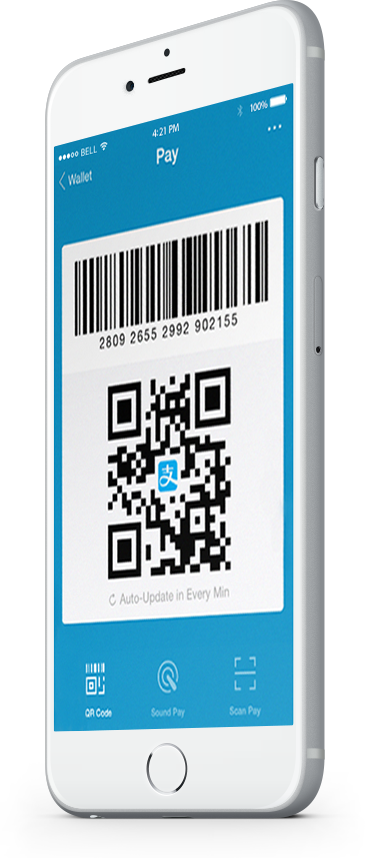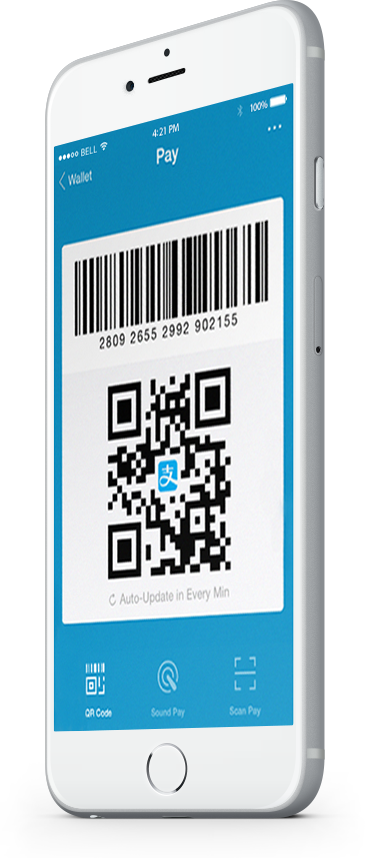 ALIPAY STATISTICS
The payment system is the leader according to the Better Than Cash Alliance. Users sent through the service Alipay 1.7 trillion U.S. dollars in total payments.
The Chinese service overtook PayPal's (197 million users) payment volume, which was $354 billion that year (about 16 million transfers per day).
Alipay has 450,000,000 users in China. Travelers are the most active users
1.3 million Chinese tourists visited Russia in 2016.
The growth is 40% compared to 2015.
Chinese tourists often don't have bank cards, but have Alipay wallets.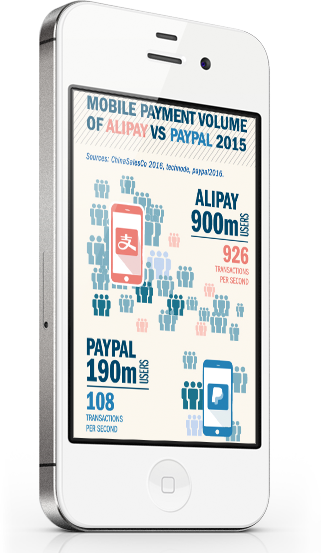 ALIPAY PAYMENT INFRASTRUCTURE
You can pay with
M4Bank.AP
via AliPay using:
merchant's smartphone

POS-terminal

cash register with barcode scanner



SCOPE

New payment instrument effective in Asia

Tourism and mobile commerce development (Over 21 billion U.S. dollars of turnover in Europe)

Stable exponential growth every year since 2004
INDEX
More and more buyers are making purchases using mobile methods

Alipay will expand its client base in the future

High cost of shopping on average

MARKETING

Expanding market opportunities for outlets

Business integration, more than just payments

Higher payment conversions