EMI Global Corp participated in the Singapore Fintech festival that took place from the 2nd - the 4th of November at Singapore EXPO. The festival gathered over 850 fintech, banking, and payment systems professionals from 110 countries to get together to discuss global economy insights, the transformation of payment technologies, and digital finance tendencies.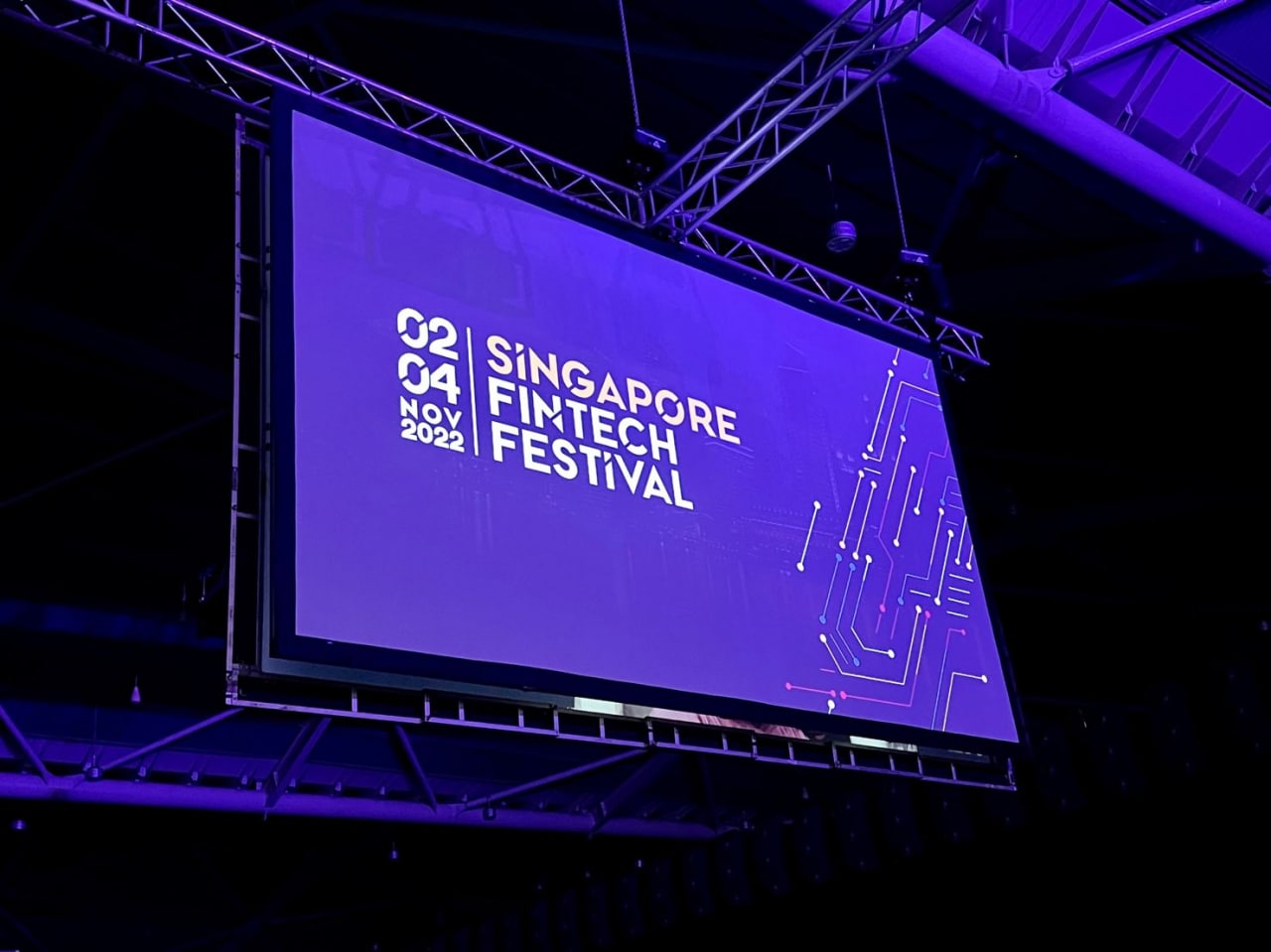 Singapore plays a huge role in the global fintech industry as a trusted hub for high growth and rapidly digesting Asian markets. 2022's edition of SFF brought together global Heads of State, Policy Makers, Regulators, Financial Service leaders, Founders, Investors, and Technology leaders to redefine the core construct of Resilient Business Models.
EMI Global Corp is always looking forward to attending such events that shed light on the development of the world's digital payments technologies. We are also happy to establish our presence in the global payment technologies market and meet experts and partners worldwide.
EMI Global Corp
EMI Global Corp is one of the leading software developers of innovative IT solutions for the banking and financial industries. EMI Global Corp's portfolio includes more than 20 projects in more than 13 countries.
Singapore Fintech Festival
The Singapore FinTech Festival (SFF) is organized by Elevandi (an entity set up by the MAS) and Constellar, in collaboration with MAS and the Association of Banks in Singapore to develop financial services, public policy, and technology.