EMI Global Corp participated in Seamless Middle East 2022 at the DUBAI WORLD TRADE CENTRE. The event took place from May 31 to June 1, 2022.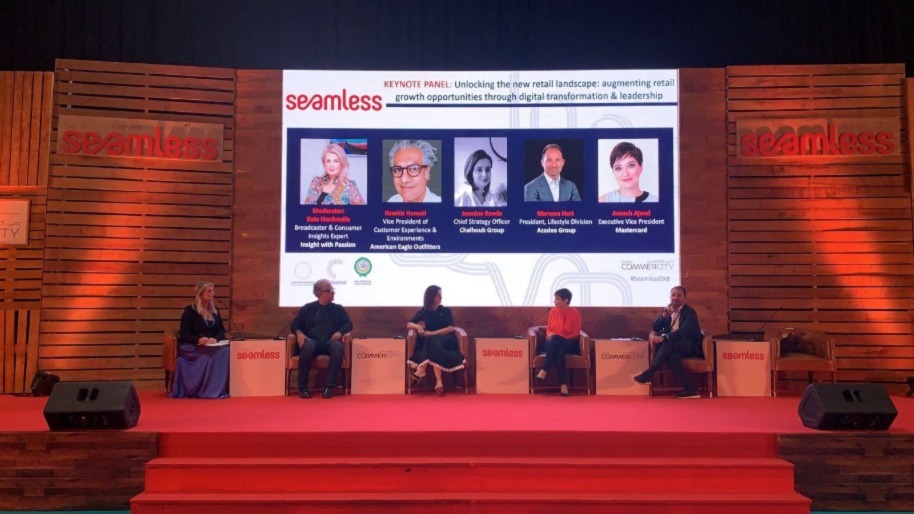 Seamless is a meeting place for the brightest and most innovative minds across the payments, fintech, banking, retail, e-commerce, cards and identity industries. It is a great achievement for our company to be invited to such a major event.
The exhibition was participated by large companies and leading brands. Participants came from different countries to present themselves and their products at the exhibition. More than 350 exhibitors, 300 speakers, and more than 10,000 participants took part in the event.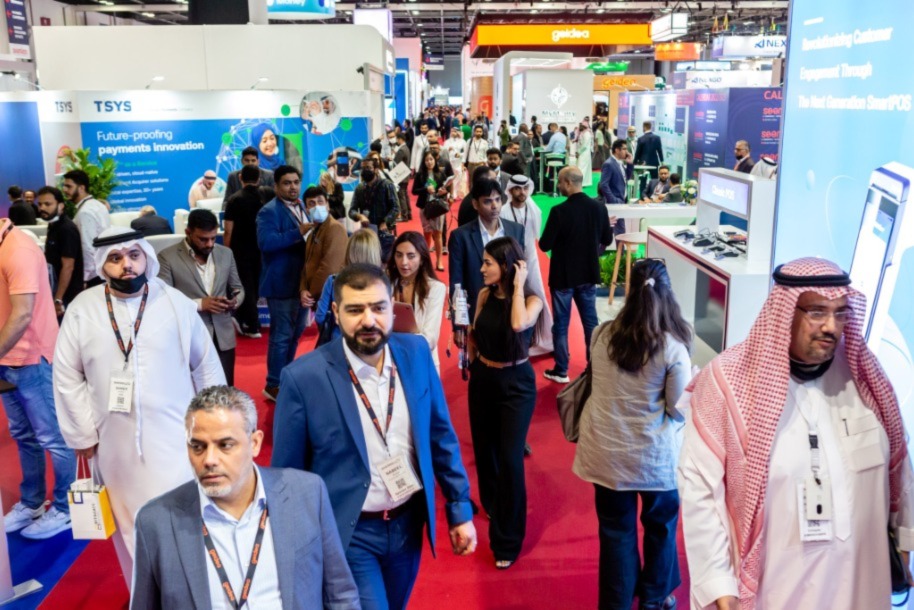 After the presentation of our M4Bank platform with SoftPOS solution we got a lot of new contacts and potential clients from different countries. Our solution interested banks from Israel, Pakistan, Saudi Arabia, Oman and others.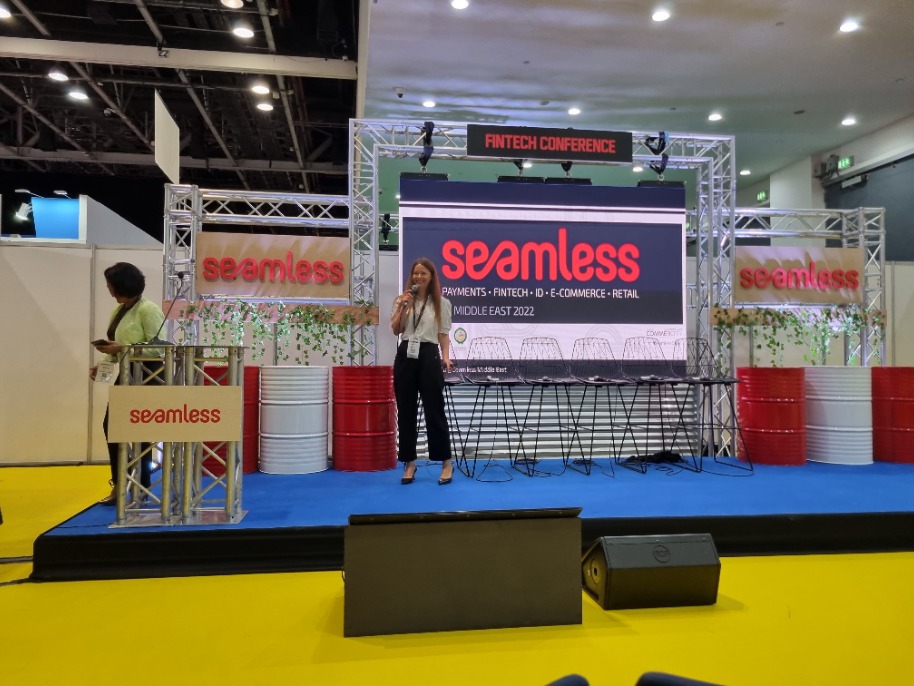 Also, we discussed partnerships with software companies developing innovative IT solutions for the banking and financial industries and electronic wallets. These initial talks with other companies give EMI Global Corp the opportunity to grow outside the European market. The exhibition was very useful, productive and rich, according to Tatiana Markina, head of sales at EMI Global Corp.
EMI Global Corp is a new company in this region. For us it was very important to get acquainted with all the leading companies in the Mena region. The feedback on our solution was very high. At the moment we are actively communicating with several banks and fintech companies.So we plan to grow in the Eastern region. We already have negotiations with banks and companies from this region.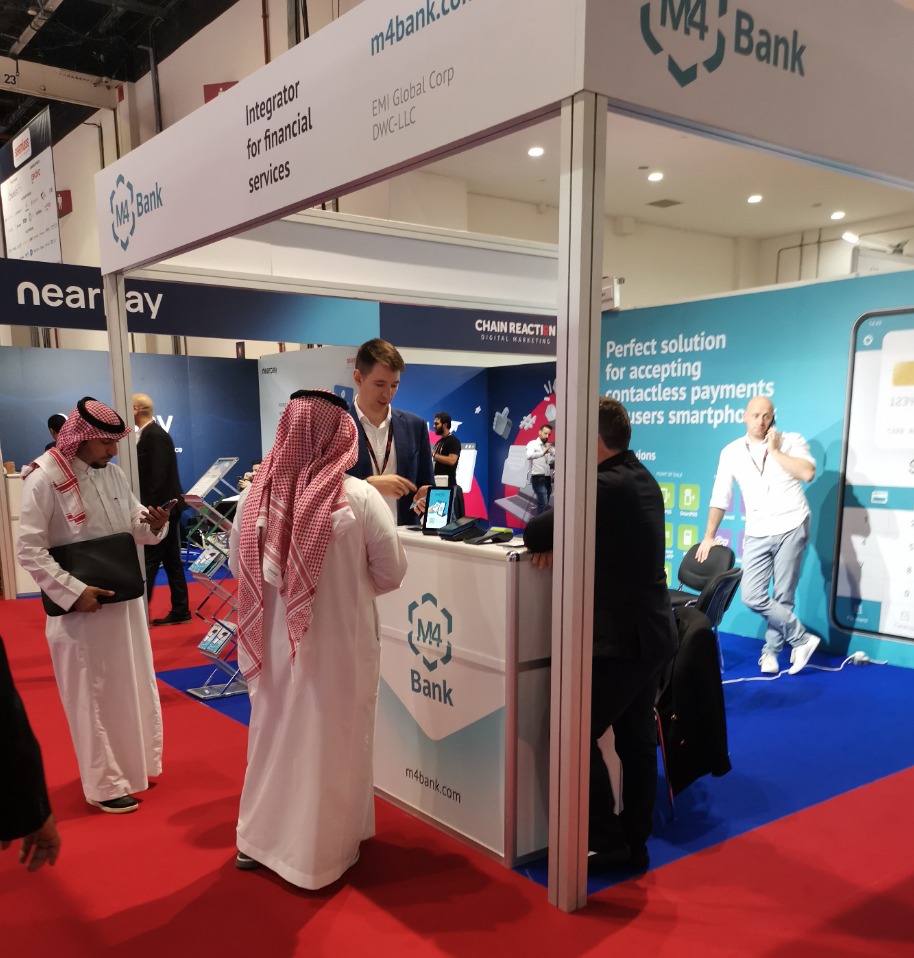 EMI Global Corp will continue to participate in Seamless. The next event we want to visit is Seamless Africa 2022.
EMI Global Corp
EMI Global Corp is one of the leading software developers of innovative IT solutions for the banking and financial industries. EMI Global Corp's portfolio includes more than 20 projects in more than 13 countries.
Seamless Middle East
Seamless Middle East is the largest payments, ecommerce and retail event covering the Middle East and surrounding regions. Previously known as Cards & Payments Middle East.