EMI Global Corp joined Seamless Middle East 2023
EMI Global Corp participated in Seamless Middle East 2023, held May 23-24. The event attracted more than 30 thousand visitors, 800 exhibitors and 800 top speakers to share the massive changes in the economy, discuss new payment instruments, and, of course, showcase their own developments.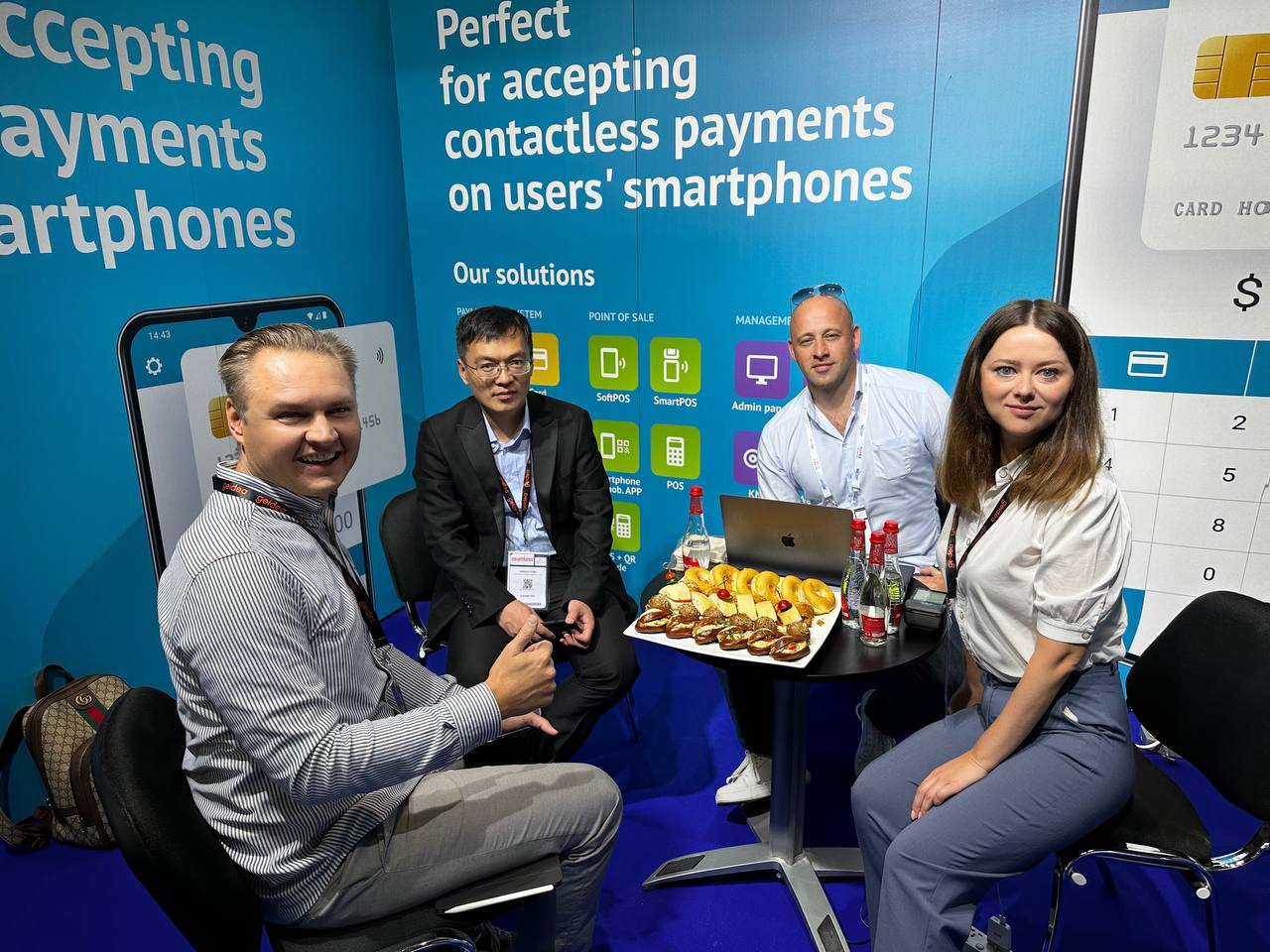 EMI Global Corp has been and remains an annual participant of the large-scale digital event. In 2023 we once again proved not only to our partners and competitors, but also to ourselves that innovation in payments is the engine of our progress. This applies both to ordinary citizens and large financial institutions.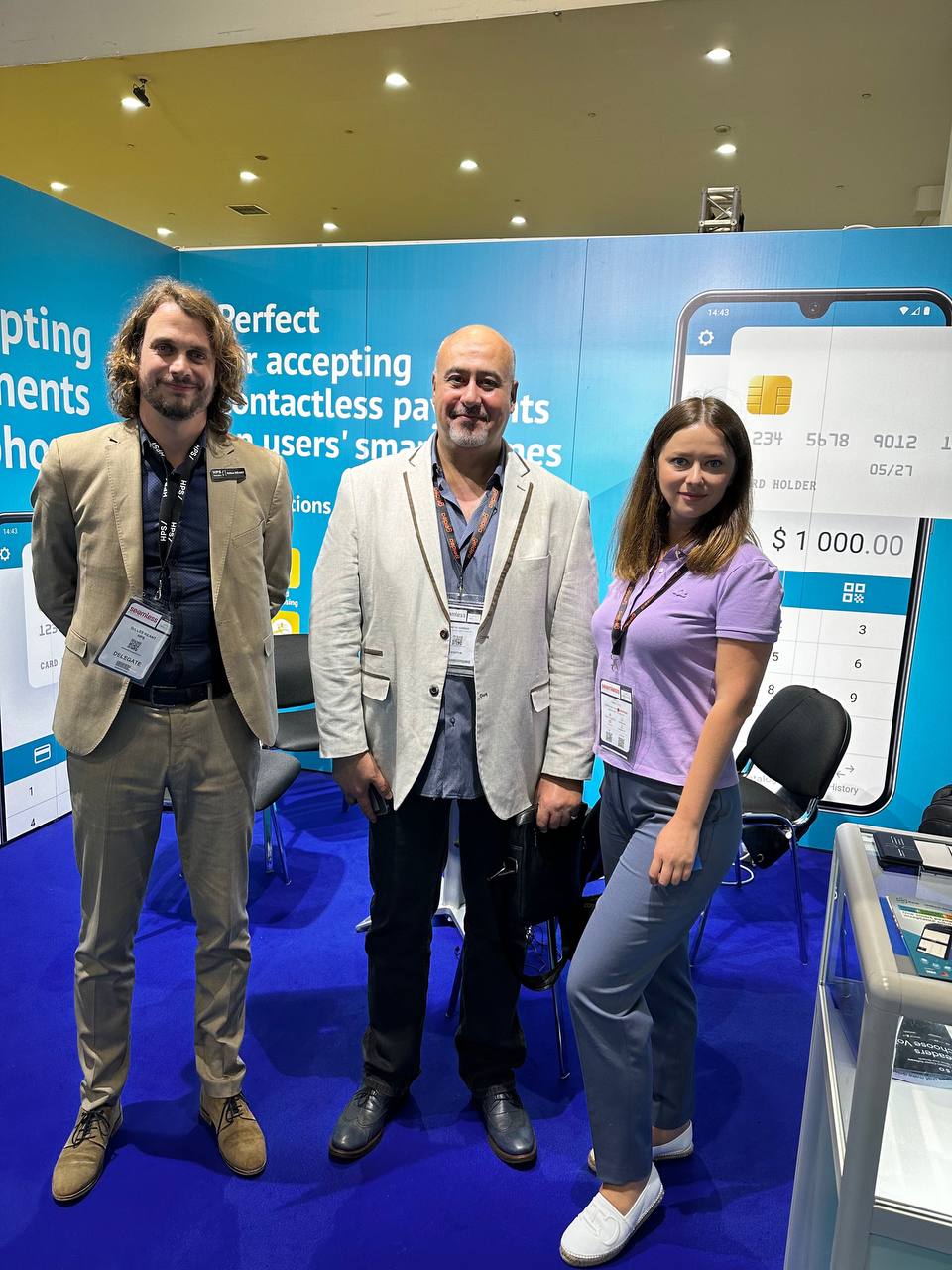 Our main product M4bank is the brainchild that we work tirelessly on. Every day our team is making it better and more convenient for our clients. Millions of users all over the world who appreciate the convenience of our developments and in particular of our full-fledged complex solution M4Bank.SoftPOS, are convinced of that every day.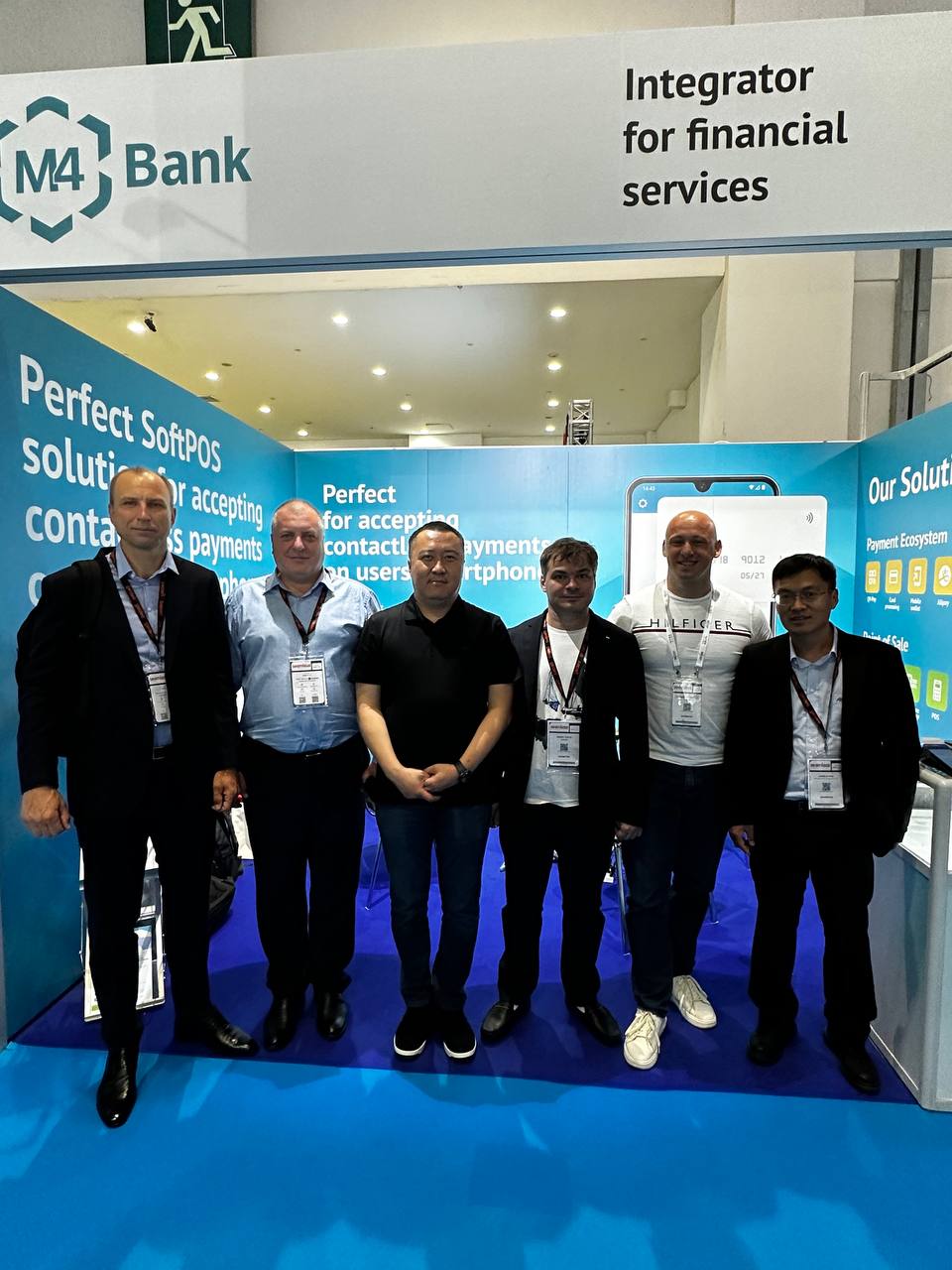 We are growing exponentially, and an event like Seamless Middle East 2023 gave us the opportunity to present ourselves and our innovations and meet outstanding people from our industry. We are immensely grateful for this opportunity and support from the fintech community and our team.
EMI Global Corp
EMI Global Corp LLC is a vendor of innovative IT solutions for the banking and financial industries located in the MENA region. EMI Global Corp LLC flagship product is M4bank platform for managing SoftPOS and SmartPOS devices that was developed in 2011.
Seamless Middle East
Seamless Middle East is the largest payments, e-commerce and retail event covering the Middle East and surrounding regions. During the event, representatives of banks, stock exchanges and other financial institutions can learn about trends in the industry and discuss new opportunities with experts.