EMI Global Corp. took part in the Seamless Africa 2022 held in Nairobi, Kenya on 4-5 October. The conference was dedicated to innovations in financial sectors across Africa.
Seamless is the meeting place for the most innovative companies and professionals in the payments, fintech, banking, retail, and e-commerce spheres. Our company was honored to participate in such an event to establish our presence in the region's markets and learn about the newest trends and tendencies from the leaders of the African payments industry.
The program of the two-day event was diverse with over 80 speakers and 50+ exhibitors and start-ups presenting their solutions and ideas. More than 1000 participants from all around the world gathered in Nairobi.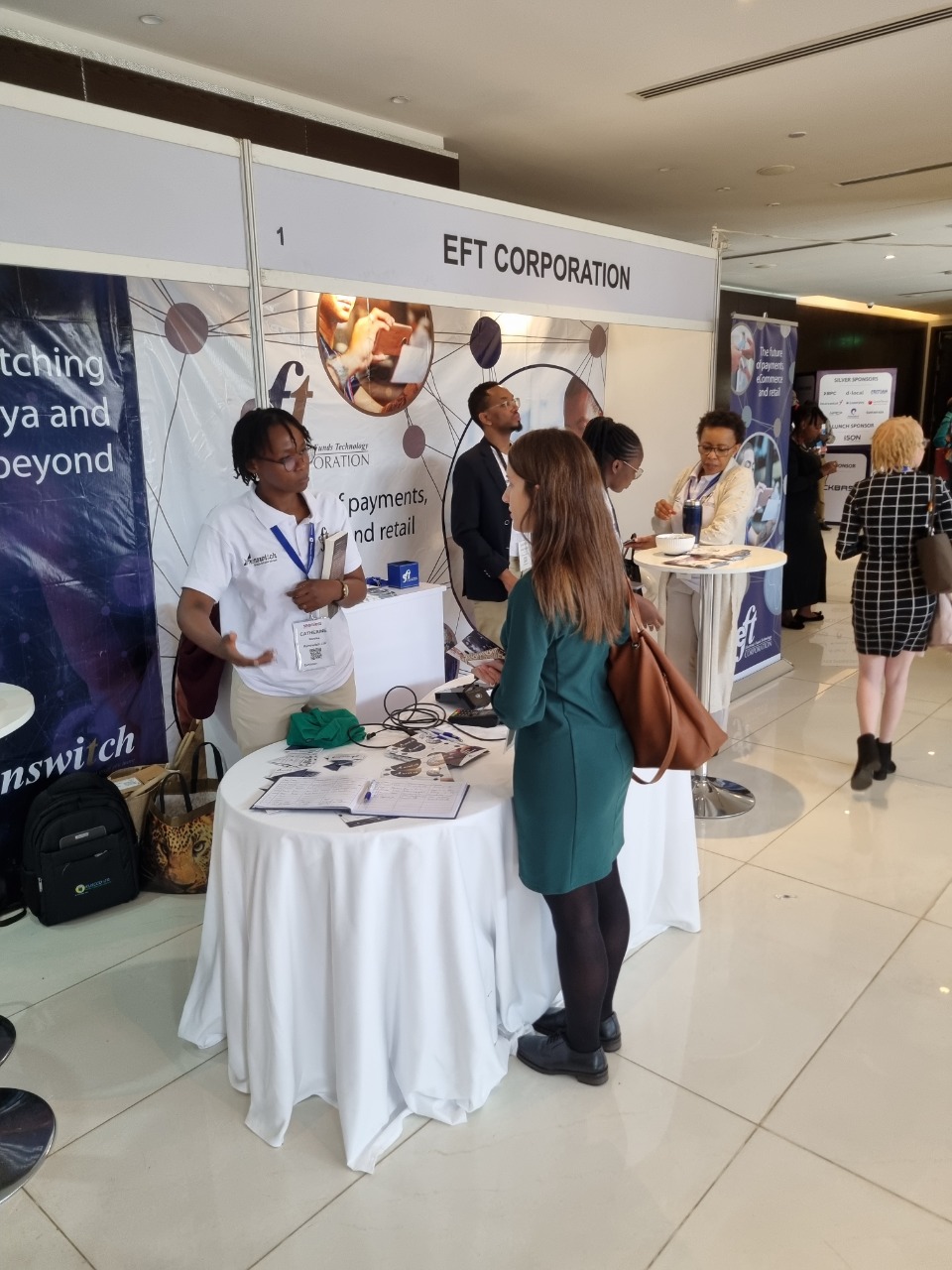 There were interesting panel discussions on the trends in the industry, such as the tendency of payments to go digital, QR-payments acceptance, and the development of a smart and cashless society.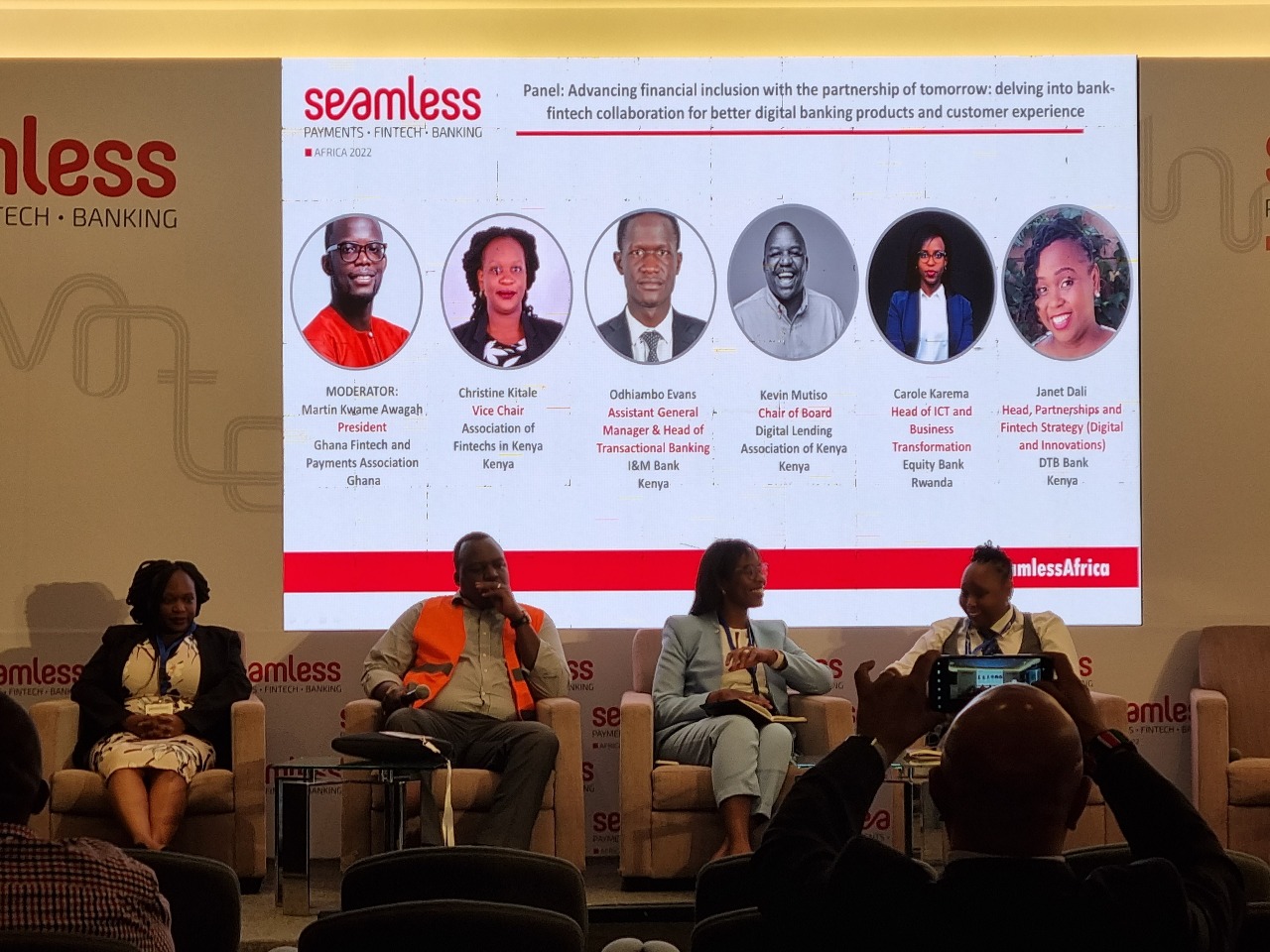 The conference showed that there is a high interest in SoftPOS solutions in the African market. We were happy to meet and have fruitful discussions with leading banks and tech experts at Africa's most significant payment, banking, and fintech event.
Participation in Seamless is a great opportunity for EMI Global Corp to establish our presence in the African region. Earlier this year EMI Global Corp presented its M4Bank platform with SoftPOS solution at Seamless Middle East 2022 in Dubai.