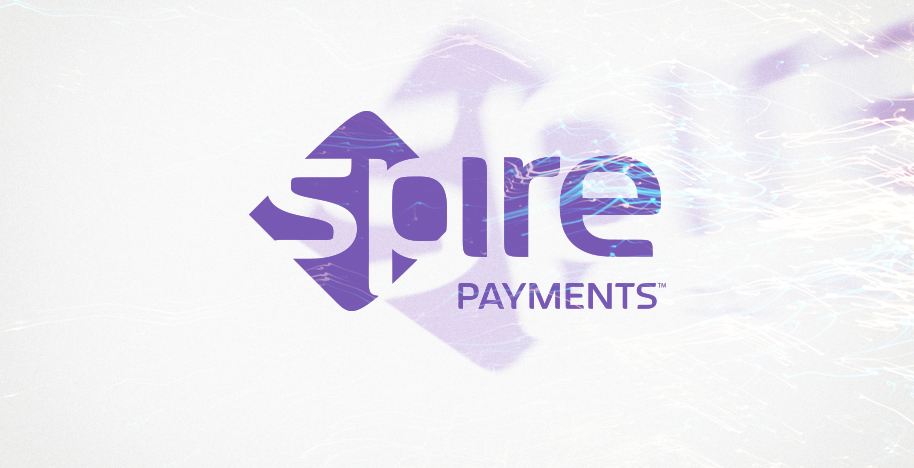 Spire Payments, the second largest mPOS provider in Europe, has teamed up with CCT, the largest provider of software for mPOS in the CIS, to develop and deploy an innovative cloud-based mPOS solution in Eastern Europe and the CIS.
Branded M4bank (owned by CCT), the solution utilizes mPOS devices: SPm2 and SPm20 (chip & PIN), secure software architecture, API, SDK and key injection environment. This capability allowed CCT to rapidly develop, certify and deploy the mPOS solution including a cloud-based merchant portal.
Utilizing in the M4bank solution of the SPm2 devices, the proposition is both cost-sensitive and feature-rich for corporate clients and allows merchants who previously could not accept face-to-face electronic payments to benefit from this technology. The solution is especially relevant in the era of changes in fiscal legislation occurring throughout the CIS.
Utilizing less-expensive SPm20 devices allows covering all segments of the retail industry, including omni-channel proposition.
CCT is one of the leading IT solution providers for banking and financial industries in the CIS regions. Boasting more than 20 global projects, the M4bank platform provides mobile commerce and remote banking services utilizing powerful mobile applications.
Boris Fedorov, General Manager, CCT: "Combining our M4bank platform with Spire's mPOS solution suite has allowed CCT to penetrate new markets with great success. The need for such solutions is growing rapidly, and the ease at which the solution was developed and certified allowed us to be one of the first in this market sector".
Tai-Kei Cheung, President Spire Payments: "Yet again Spire's continued investment in mPOS has delivered true value to our partners and customers. The combination of CCT's powerful M4bank platform and our mobile payment capabilities has resulted in the ideal solution for small merchants. Utilizing the SPm20 for tier 3 and 4 merchants further highlights CCT's innovative vision and without doubt further cements our strong working relationship moving forward".
About Spire Payments
In a world of converging technologies in which e-commerce/mobile commerce and social networks cross over into traditional electronic payment, Spire Payments applies its thirty years of expertise to bring to market innovative, highly secure and future proof devices and solutions. Spire Payments, the fastest growing European POS and mPOS solutions provider, is one of the original pioneers to develop world-class secure electronic payment solutions – from fixed, portable and mobile payment solutions to PIN pads and self-service kiosks.
The company serves market segments ranging from the financial and retail to hospitality and transportation and with offices in Spain, the UK, the Czech Republic, Russia, Dubai and Hong Kong.
Spire Payments is a forward-looking alternative to traditional payment terminal suppliers. The Spire Payments' team will always be at the forefront of progress in electronic payments.