Russian Standard Bank and CCT Company (mobile commerce platform M4bank) has implemented the project on receiving payments via Alipay payment system in TSUM (Central Universal Department Store) and DLT in Moscow and St. Petersburg. Technologically\ the project was completely built on the basis of the mobile commerce platform M4bank of the CCT Company.
"Payments via Alipay is a natural development of the M4bank solution. We constantly develop our product so that our partners can use various payment instruments and avoid focusing only on bank cards. Last year we implemented the project on receiving payments via mobile accounts, and at the moment we are working on other payment instruments", - said Sergey Popov, executive director of CCT.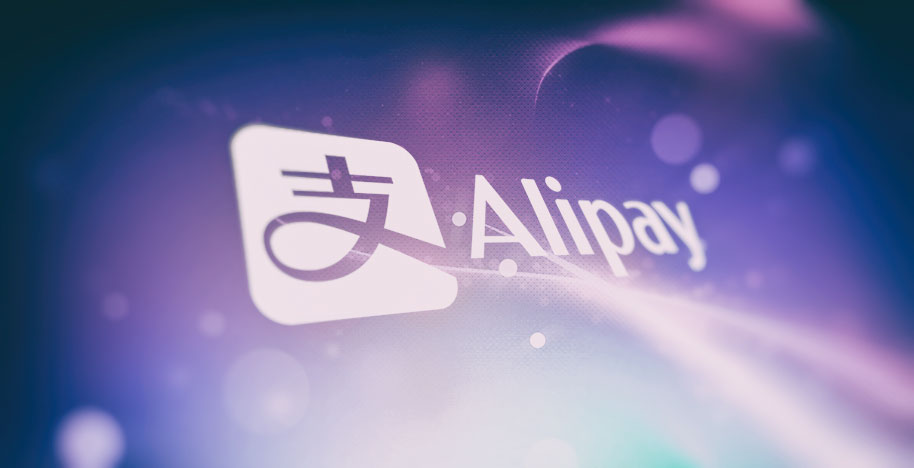 Alipay differs from other projects in that it can be used to order food, book a restaurant, buy a tour package, rent a bicycle and other options without leaving the main application, says Bogdan Zadorozhny, Alipay Business Development Director in Russia and CIS. One is able to pay by scanning QR code through the Alipay smartphone app.
Moreover, TSUM will gain access to Alipay's marketing platform and will be able to promote its products in the owned by the service ecosystem AlibabaGroup.
"In the coming months, we plan to involve hundreds and thousands of outlets, we also agreed with Moscow's Department of Public Transportation to make people able to use Alipay to buy metro tickets and passes for public transport, to pay to hire a bike. We'll try to do it before the end of the tourist season", added Zadorozhny.
According to Russian newspaper Vedomosti, the experts noticed that Russian business adapts itself to Chinese tourists, who are actively purchasing luxury goods. They believe Alipay is unlikely to be a decisive factor for guests from China, but will make the buying process more convenient.
According to statistics, Alipay currently has over 520 million users; over 8 million merchants now accept Alipay across China and the world. Bogdan Zadorozhny said that more than 1.5 million Chinese tourists visited Russia in 2016, each spending at an average $4,000.
The rapid implementation of the project became possible due to the unique capabilities of the technology platform M4bank. A full cycle of operations providing acceptance of payments, payments reconciliation and clearance in Alipay was realized on the CCT's technological solution.
About Alipay
Alipay is one of the largest payment systems within the Alibaba Group, founded in 2004. In addition to using Alipay within the group to pay for products offered by the Alibaba Group, this payment system is also used by more than 460 thousand other companies.
According to the report released by Better Than Cash Alliance, the payment system has broken all records: users sent $1.7 trillion in total payments through Alipay service. The Chinese service has far outpaced PayPal's (197 million users) payment volume, which in the same year amounted to 354 billion U.S. dollars (about 16 million transfers per day).