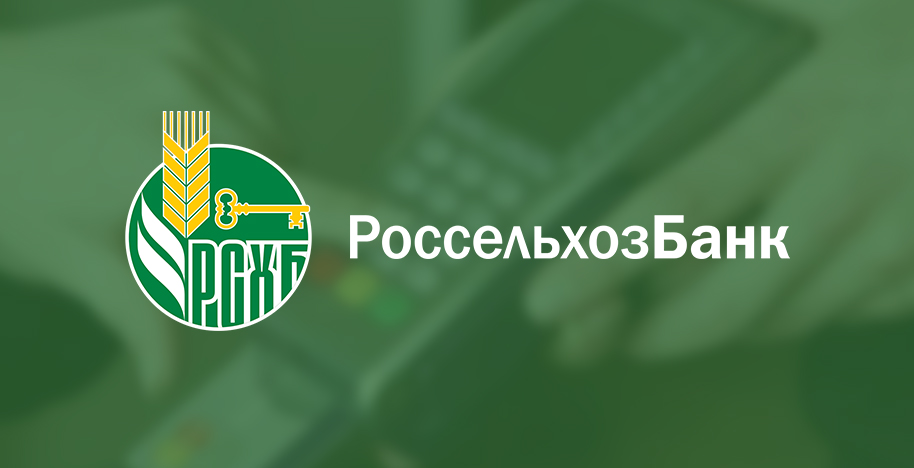 Center of Corporate Technologies provides and introduces mobile acquiring solution in Russian Agricultural Bank. The project differs from a number of previously implemented in vastness of infrastructure nodes that require integration with M4Bank.MPOS solution.
Ivan Gorlov, project manager of LLC Center of Corporate Technologies, noted: "Due to flexibility of the solution, it was possible to implement the processing engine BASE24 in a short time and to implement a number of integrations within the bank's infrastructure, starting with TMS (Terminal Management System) and ending with integration with back-office system Alpha. Also mobile applications, personal accounts of trade enterprises and administrative web applications were developed according to contemporary design using the corporate identity of Russian Agricultural Bank".
The project for Russian Agricultural Bank is another milestone for multi-year partnership of Center of Corporate Technologies and Ingenico, which once again proved to be a reliable partner in mobile acquiring projects.
About Russian Agricultural Bank
Russian Agricultural Bank (RusAg) JSC is one of the largest banks in Russia. Set up in 2000 to implement national credit and financial system of agribusiness in the Russian Federation, today it is the full-service commercial bank that provides all types of banking services and one of the leading financial institutions providing lending support to Russian agribusiness. 100% of RusAg's shares are controlled by the Russian Federation, represented by the Federal Agency on Federal Property Management.
About CCT
Center of Corporate Technologies (CCT) is one of the leading software developers of innovative IT-solutions for banking and financial industries in Russia. Today CCT's project portfolio includes more than 20 projects in 8 countries: Russia, Belarus, Kazakhstan, Turkmenistan, Ukraine, Kyrgyzstan, Mongolia and Georgia. The company's clients are the leading Russian and foreign banks and companies. Starting from July 2014, CCT is the resident of Technopark Strogino, created with assistance of the Government of Moscow and the Ministry of Economic Development of the Russian Federation.