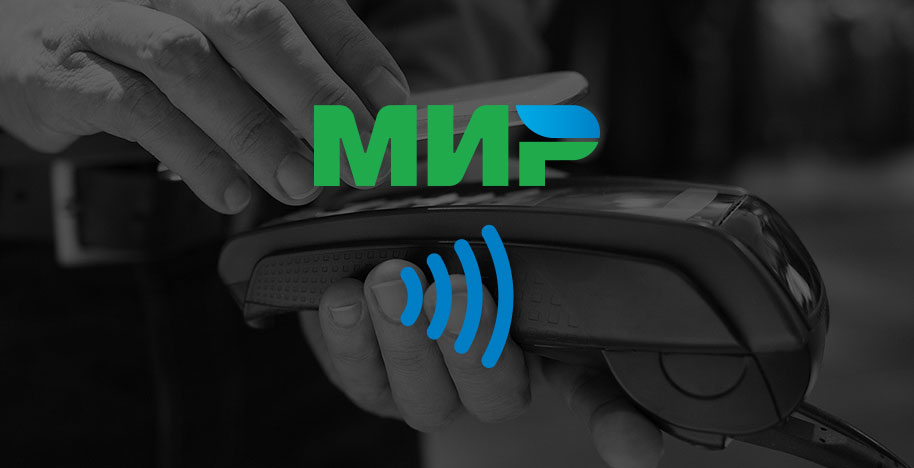 Center of Corporate Technologies completed the project on usability, design and user interface development of the mobile application MIR Beskontakt (Contactless) for smartphones with Android 4.4+. The pilot testing of the mobile application will precede market access.
NSPK hasn't chosen CCT at random as its contractor for the development of the main payment application. During short history of HCE technology, CCT has managed to become the most experienced market player to implement projects of production and launch of plastic cards for smartphones with Android 4.4+ supporting NFC technology.
The project satisfies the most stringent requirements with respect to user's convenience, so the process of payment via the new technology MIR Beskontakt (Contactless) is fast, safe and can match the world analogues on key parameters. Engineers and designers of CCT paid particular attention to the project of National System of Payment Cards.
The mobile application is expected to be publicly available by the second quarter of 2017.
About CCT
Center of Corporate Technologies (CCT) is one of the leading software developers of innovative IT-solutions for banking and financial industries in Russia. Today CCT's project portfolio includes more than 20 projects in 6 countries: Russia, Belarus, Kazakhstan, Turkmenistan, Mongolia and Georgia. The company's clients are the leading Russian and foreign banks and companies. Starting from July 2014, CCT is the resident of Technopark Strogino, created with assistance of the Government of Moscow and the Ministry of Economic Development of the Russian Federation.
About NSPK
Joint Stock Company National System of Payment Cards (NSPK), the operator of Mir National Payment System, was established on July 23, 2014. 100% of JSC NSPK shares belong to the Central Bank of the Russian Federation.
The NSPK's objectives are to ensure uninterrupted processing of transactions made with the international payment cards within Russia, to establish and develop the National System of Payment Cards.