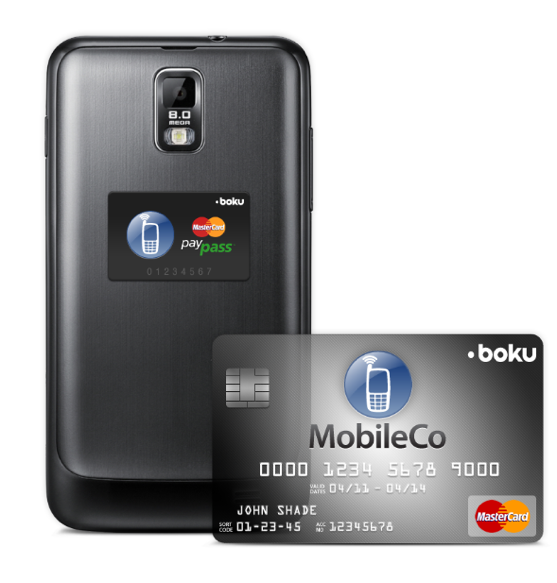 MasterCard Worldwide expanded its program MasterCard Mobile Point-of-Sale (MPOS), which accumulates modern knowledge and experience in the field of payment and is used to help the providers of mobile payment services, retailers and traders.
MasterCard initiative implies a high level of security of transactions when consumers use their debit, credit or prepaid cards for payment at the point of sale.
MasterCard MPOS provides guidance to service providers and traders, analysis of the best methods of making mobile payments at points of sale, including card readers MPOS, personal account number (PAN), EMV chip card transactions and so on.
According to the materials of E-MoneyNews