The Second International forum "NFC Live 2015. Mobile contactless technologies" took place on 5-6 October, 2015 at Digital October conference hall, Moscow. The forum is acknowledged to be the largest specialized event in Russia dedicated to the technologies of contactless mobile payments and solutions based on NFC (Near Field Communication). More than 450 people, representing banks and companies from various sectors of the economy, participated in the work of the Forum in 2015.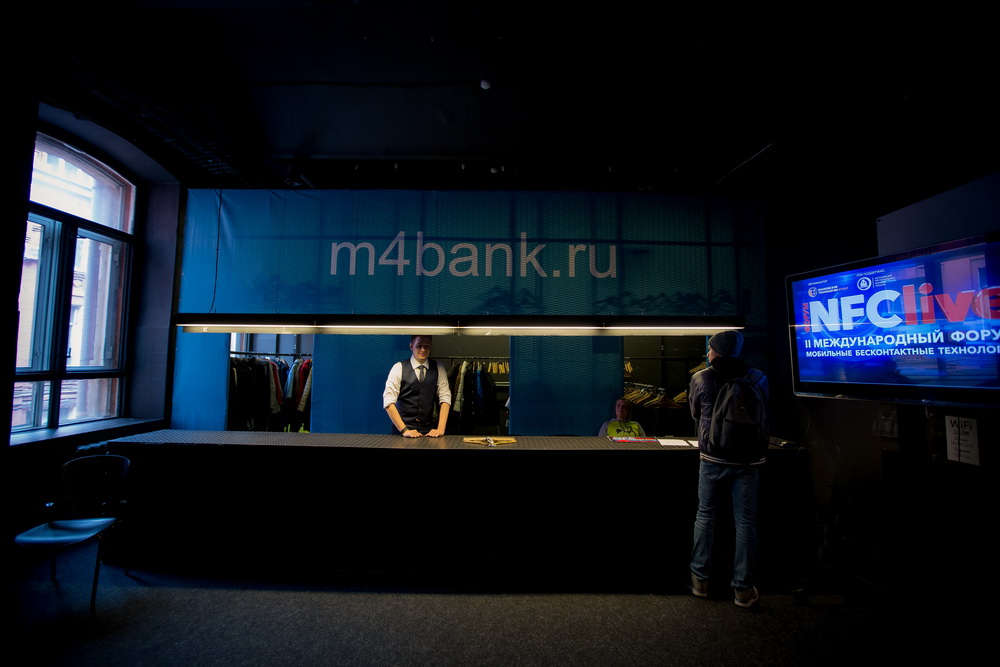 CCT was a partner and sponsor of the event. The guests of the event could not pass the corporate turquoise stand of the company "Solutions for contactless POS and mPOS acquiring". The reason was not only the demonstrated innovations in the field of contactless payments for retailers, but also the fact that anyone could personally test the work of M4bank solution by ordering services of bar or hookah lounge.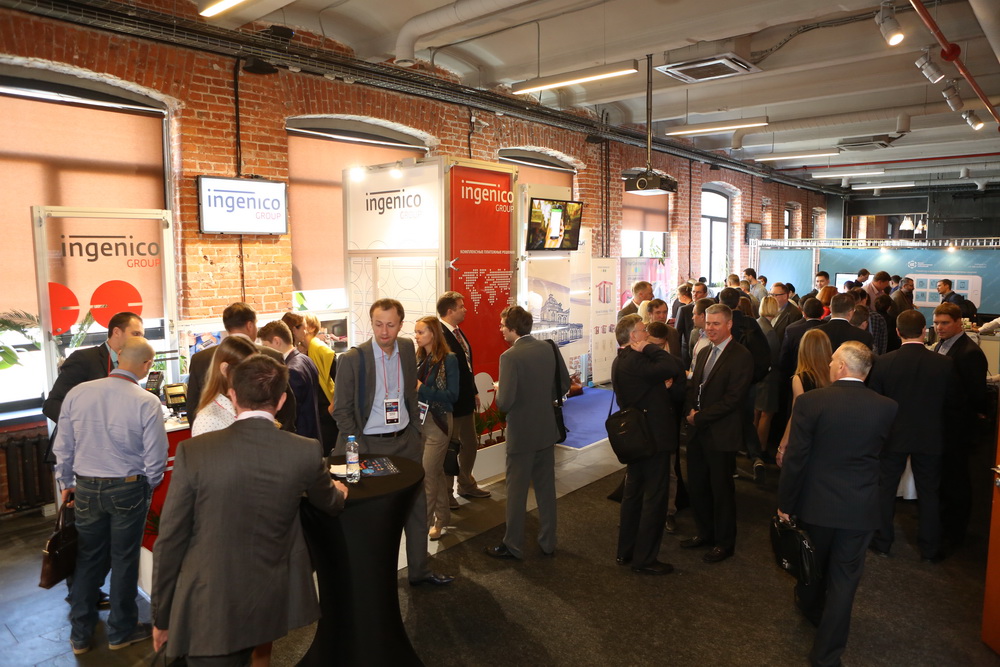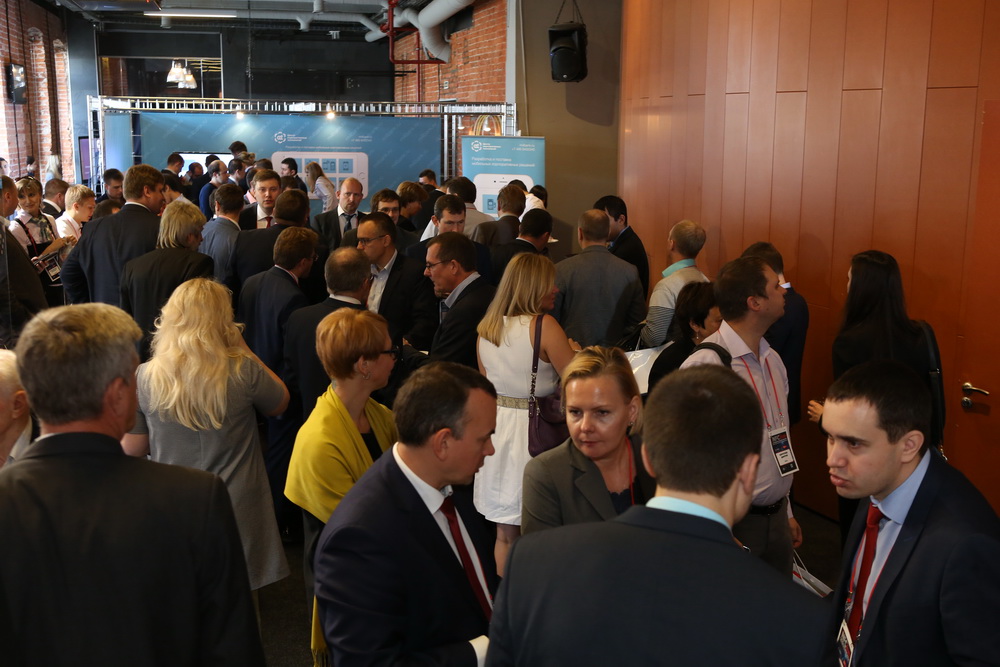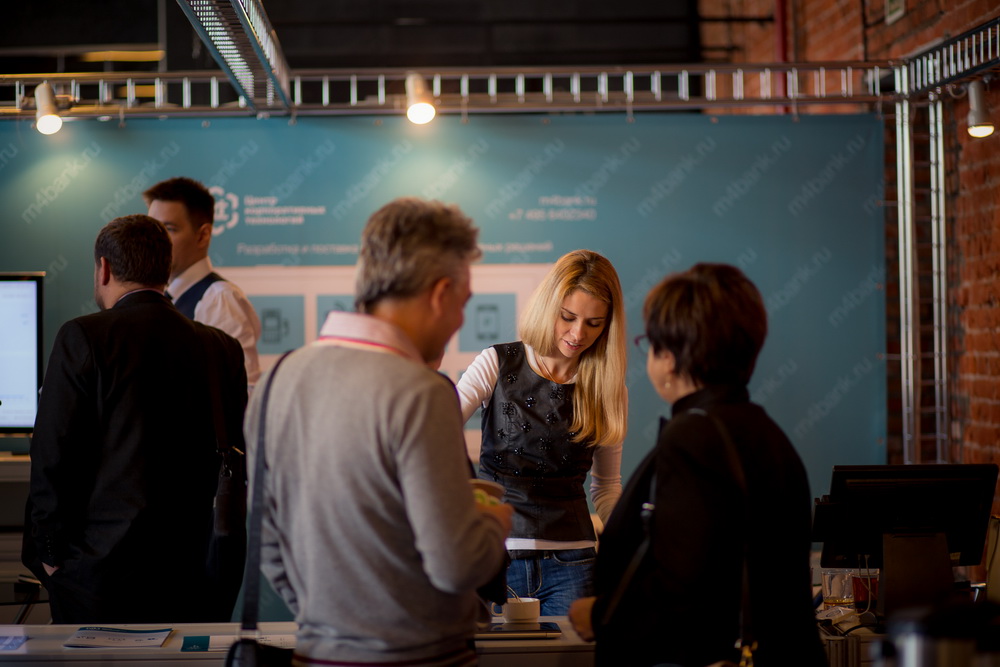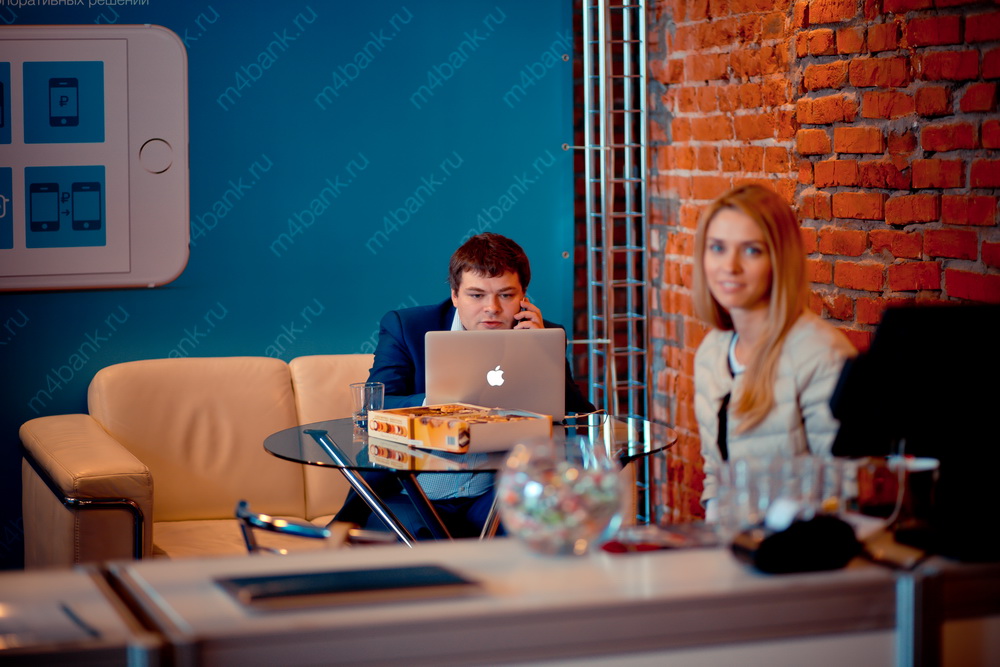 Also in the frame of the NFC-Live 2015 event in the Digital October conference hall there was the speech of Egor Petukhovsky, Marketing director of CCT Company. Though the topic of the speech was "In touch with the client", the performance was focused on the innovative services, developed by the Company: merchant's office, tools for analytics and terminal network management, support of loyalty programs and complex integration projects.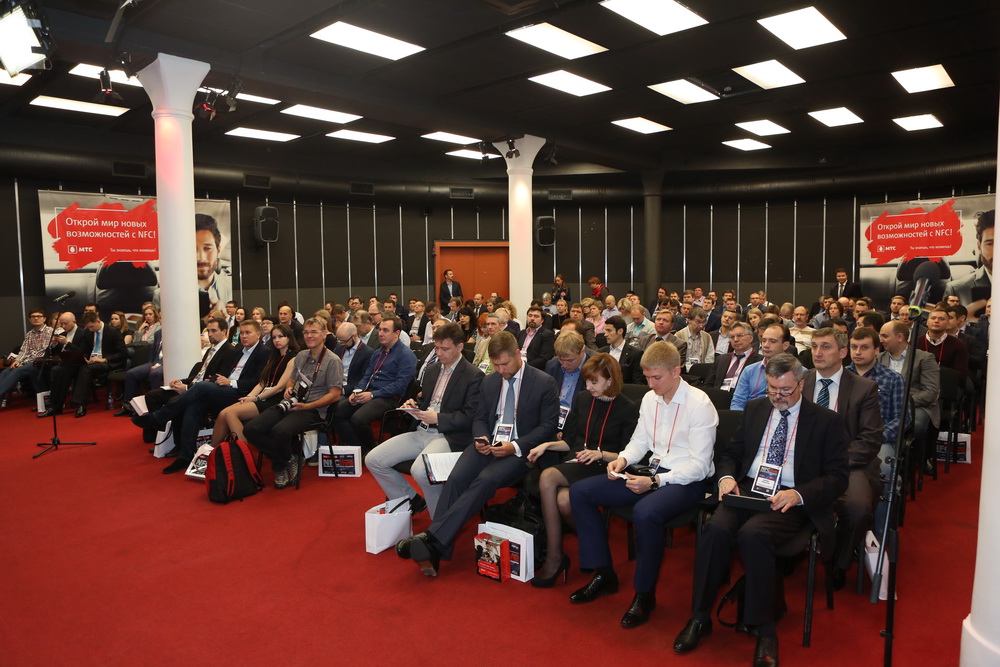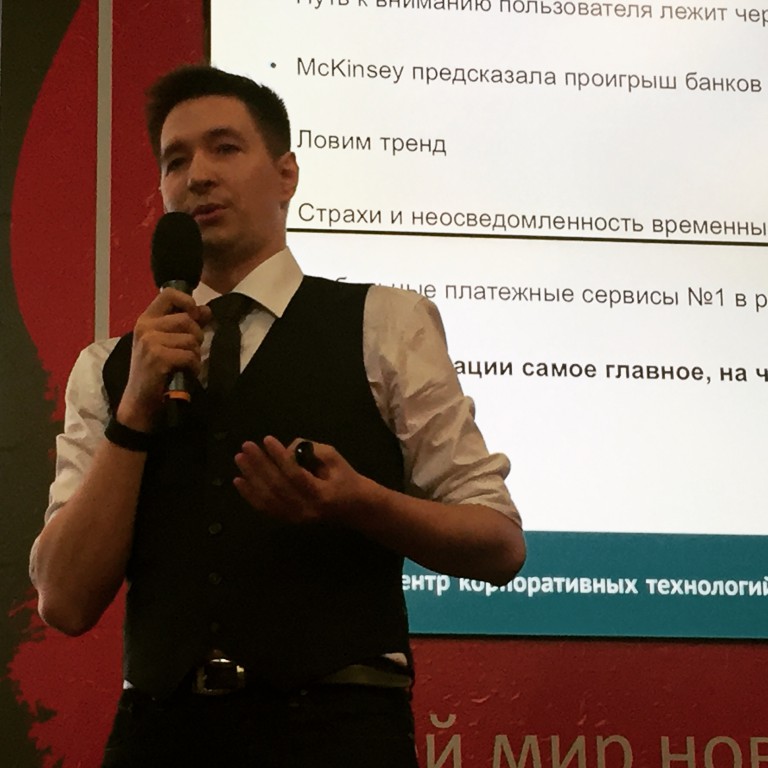 We consider NFC-Live 2015 to be a landmark event in terms of popularization of contactless payment technologies, because it is the first conference where mobile operators, consultants, transport companies and banks talked openly about the vision of the future of contactless payments.